Guess where i was this weekend!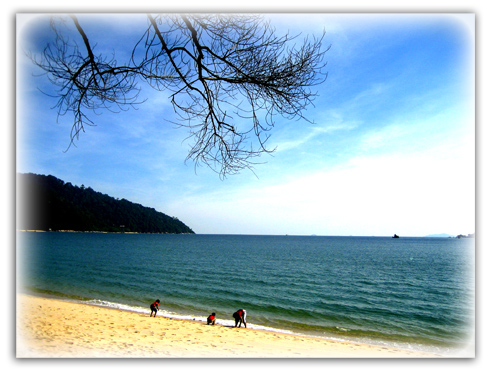 The sun, the sea, the sand… and loads of water sports with 8 good friends. Snorkeling, jet ski, banana boat, floating in water, high speed boat rides and basically a lot of crazy water splashes all for just 100 bucks! And finally, what an end to an amazing adventurous race… came home at 7 o'clock today morning and rushed for the half day work and basically spent the entire day sleeping … uuuuuhhh and now i'm just in time to usher in the New Years!
Something tells me that next year is gonna be the most exciting year yet to come in my life… Bring it on 2008!!