The Sound of Music is undoubtedly one of my fav Musical, especially the version in the 1965 movie. This picture shows when the 7 kids were acting in the movie.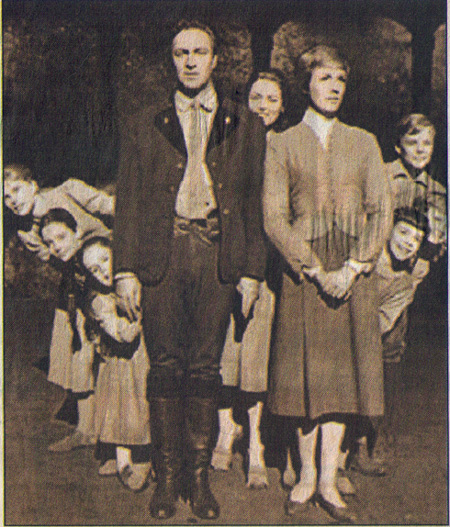 (from left) Louisa, Brigitta, Gretl, Capt Von Trapp, Liesl, their nanny, Martha, Kut and Freidrich
And this has to be a really nostalgic photo taken when all the 7 actors came together in Salzburg.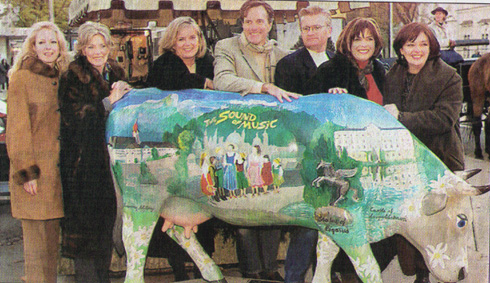 (from left) Kym Gareth (Gretl), Charmain Carr (Liesl), Angela Cartwright (Brigitta), Nicholas Hammonf (Freidrich), Duane Chase (Kurt), Debbie Thurner (Martha) and Heather Menzis (Loisa).