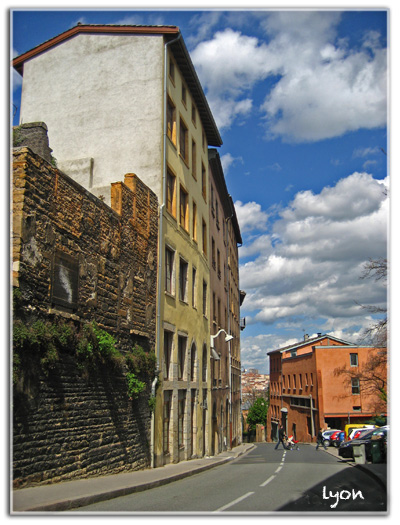 Montée du Chemin Neuf, Lyon 19 Avril 2008, 1401h
My travels in Europe must have been a defined moment of my life. It represented everything i wanted to explore and more importantly it showed that i could explore anything that i wanted to, i could discover anything i wanted to see. I could just go on hopping from places to places just to see.
The traveler was alone, but was never lonely. And i loved it!!!