Today i stepped into the engineering faculty for the first time this semester… my last semester. The usual hustle and bustle in the corridors and the chit chats of the students was sort of welcoming. But i didn't see a single familiar friend's face. And i guess it'll be the same for the rest of the semester. Don't think will bump into… for any last hi… so sad :(
And it doesn't help that i have a really awkward timetable with two 6 hour gaps between lessons!!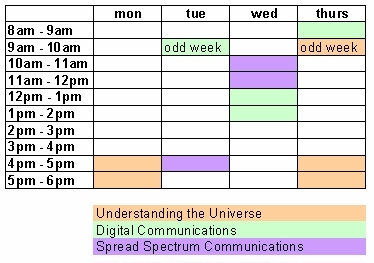 Wondering if i should skip the afternoon lessons or maybe i can go gym and come back for some quiet study time in i2r. And should i even travel 3 hours to attend the 1 hour lessons on tuesday and mondays? Hmmm….