Have I been away for so long? Yes i have! It's almost coming to the end of the year. Remember those goals/targets you set in the start of the year? I'm lucky to have gotten every single one of them and i can't wait to get more and have fun!
It's been a week since i ended my exams! I rushed my way to the first Singapore Twestival and it was an amazingly fun time! I have never done something for charity in this unique way! I decided to get dunk for the dunking machine game at the Twestival and managed to raise $64 for the kids at the Children's Cancer Foundation. I'm glad I did and I would do it again any day!!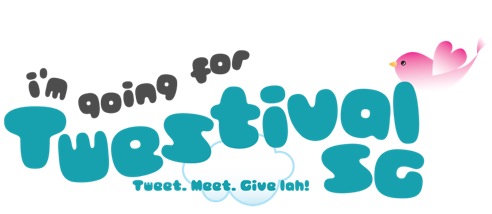 My exams literally ended with a huge big splash in the water! Thank you Twestival and the crazy fun people I met there!