I have been bumping into so many energetic and passionate people who know what they love and what they want and they are all doing it while having a lot of fun! It is making me very impatient .. actually kan cheong is the right word.
I'm not going to seek out and go into the industry and then look for the areas that suite me… no no no! Instead, I'm all set to find out exactly what i want , what i love,  and then steer myself towards that.
The areas have narrowed over the few years, but not yet! So i have started out with 9 words that sort of rings the bell ME!
Let's see how they will branch out or even change… over the months i hope to share what these 9 words mean to me and how i have explored them.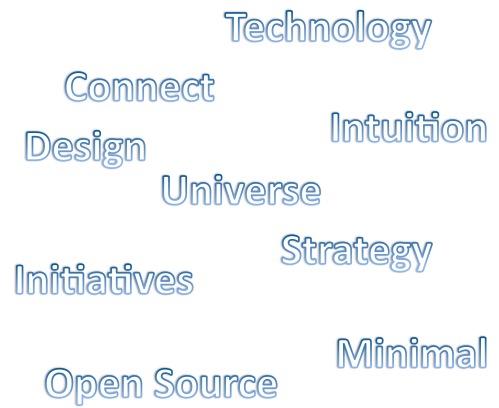 So what are the words that scream and connect to you? Any of them are similar to mine?? :D