categories: - Musing
Haven't seen such brighter skies for a long time it seems, because it has been really hazy and dull and sad. I'm blessed to have found you... never knew we were so similar. Thanks for listening. Well, actually it's the friends that make even the dull skies appear brighter... so true...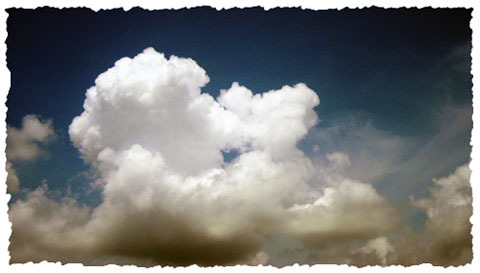 Closure to yet another semester... Exams next week!!!!!! Good luck pals!