Went to the Victoria Concert Hall to hear the final round of the Open Category of the National Piano and Violin Competition… awestruck!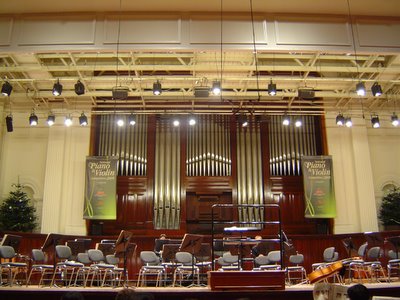 I heard 1 piano concerto played by 3 different contestants – Saint-Saens, Piano Concerto No. 2 in G Minor Op. 22. I totally fell in love with the 3rd movement and loved the crescendo, running notes and especially the imitation by the piano then the orchestra… they are all so skilled! Makes me think about what on earth I am doing!?!?!? haha…inspiration! I think Kendrick will win and he will now join the ranks of Abigail and Claire. And another question – how can they memorise 30 minutes concertos while I'm already struggling with 4 page exam pieces! And I also heard 2 violin concertos. I have never tried my hands on a string instrument before… shall try it one day!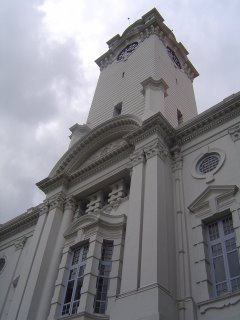 And of course since I was in the civic district, as usual camera never left my hand… I took loads of photos and here are my favourite 3! Check them out below!!