Haven't felt this busy-ness for years. And now that I have found it back somehow, it feels so like me… finally!! Like say just the other day…
5am: wake up to check email and feeds
530am: breakfast
6am: out for gym and the buses and trains are so crowded at this wee hours…$^&##$&*^
7am: Body Pump… early morning work out is so refreshing!
8am: a warm shower and all ready!!
830am: the day finally starts
930am: Out for site testing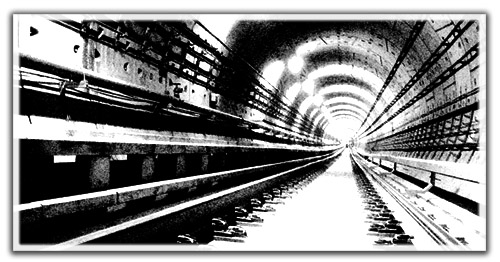 1230pm: Lunch at Plaza Singapura and special lunch menu is prepared by mom… and it's totally yum!! 
1245pm: a total 45 minutes of ogling session at Spotlight at all things art and crafts. I felt like owning the whole shop!!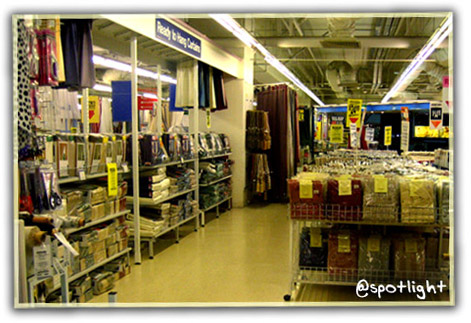 130pm: Back to site testing. Tried to speak in French with Thib… wanted to sound posh… but oh so embarrassed myself in the process.
430pm: Meeting with engineers… tried to look intellectual :P
6pm: Evening starts!
7pm: I taught Jean Thermodynamics and in return she told me the list of people who died and who got married to who in the Harry Potter. I promised her that I'll read the book…ermm…. soon!! ;)
845pm: mom and dad picked me up for a special sumptuous dinner with a family friend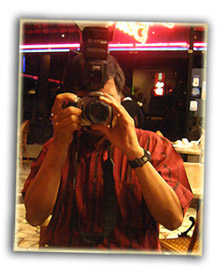 Black Pepper Crab and Chilly Crab at East Coast seafood restaurant! Yummmm :D
11pm: Dinner was with my dad's good-ol' photography pal. And of course I had the day's second ogling session… he showed me all things DSLR, lenses, flashes, Lightroom and Photomatix and more importantly I automatically got into his book of photography students :P
12am: return home and taught dad how to operate our camera… he's gonna have his own session of digital photography with his pal the next day.
12030am: *yawn*
it's been an eventful day… now it's really time to ZZZZZZZZZZzzzzzzzzzz And now it's finally the weekends!!! Looking forward another whole day programme… ok i better run!!! Sweska, out!!!