Has it been so long since i last penned down my thought right here?
Oh my gosh!!! it's already into the year 2009. And did I ever have any better way of welcoming a New Year?? Nope, absolutely never! Right under the stars, amidst the complete dark i said good bye to 2008!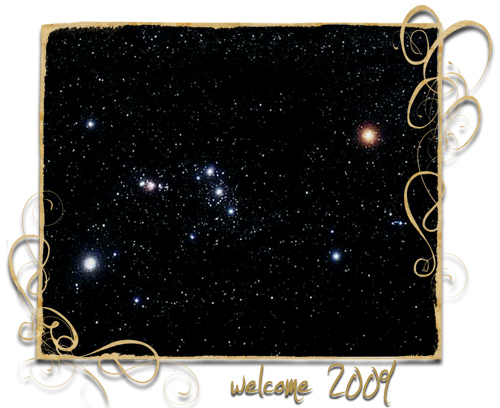 2008 - my best year of my life as of yet. It's been an incredible journey for me and i have never been happier!! I spent one quater of the year in Europe, travelling so much across 5 countries and I also brought my dear parents there. Work has been great and I also managed to sit for an exam. Yes, i am waaaay happier with my adult work life than my student life. But most importantly in 2008, i finally found something that i was searching for my entire life :D And i cannot simply look forward to more in the coming year 2009.
Life's been changing too fast and i simply cannot afford to not pen down my thoughts right here. So i have only one resolution for this year: Blog Sayanee! Blog!